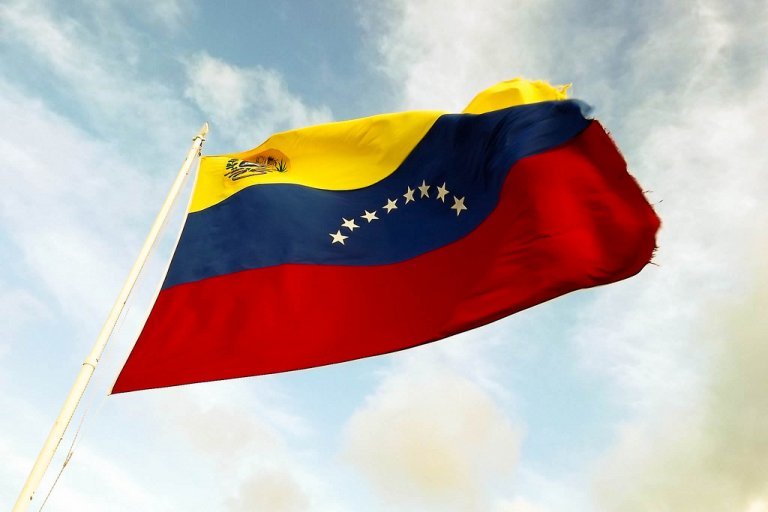 The new cryptocurrency has faced lots of resistance but finally made its way through – the 82.4 million tokens are already available.
Having ambitious plans to replace PayPal, Lydia has already become a mobile payment leader in France and is not going to stop.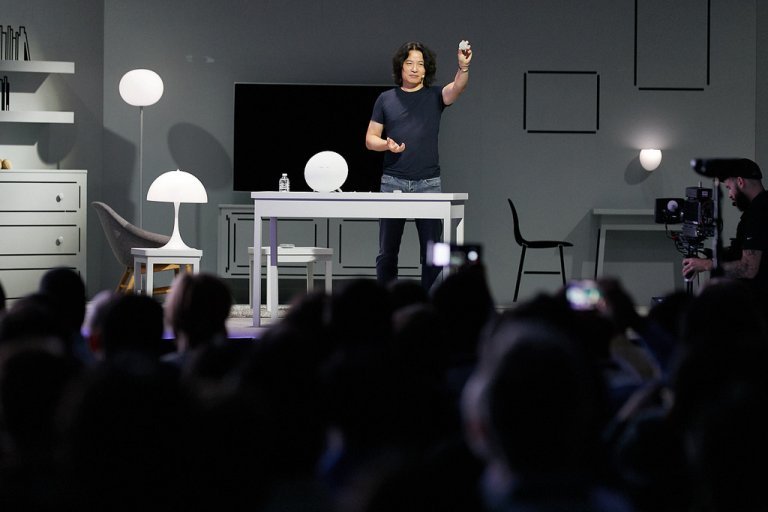 The former Chief Technology Officer Injong Rhee left Samsung Electronics to join Google as an Entrepreneur-In-Residence to lead their Internet-of-Things business.