M Syofri Ardiyanto
Syofri is a Forex Trader and Investor in the Indonesia Stock Market. He is very interested in the financial industry, including cryptocurrency and blockchain, which according to him, are not just a breakthrough in the financial industry, but also in human life as a whole. He really likes to spend his free time reading books, playing games, and watching movies.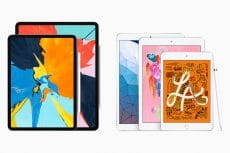 The newest iPad products launch make some positive outlook for investors because they provide useful features for professionals and even beginners giving positive impact on Apple (AAPL) Stock.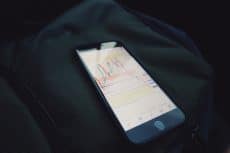 Apple and Microsoft stocks going strong in bullish sentiment who make Dow Jones Index raised. This both stocks still have interested dividend yield in Tech industry and still suggested by a lot fundamental analysts.