Symbiont
Symbiont is building the first issuance and trading platform for smart securities on blockchain technology.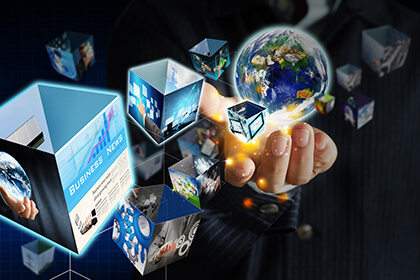 Gemalto, one of the major digital security providers, has announced a partnership with Symbiont to allow secure trading of smart securities via the blockchain platform.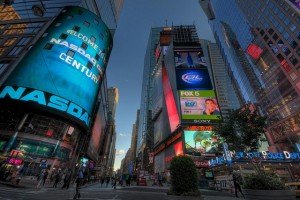 Nasdaq, which has completed the first transaction through its digital ledger system, faces competition from Symbiont that claims to be the first company that started trading shares using blockchain.