ShapeShift
ShapeShift is a new piece of infrastructure in Bitcoin world. It is a kind of digital currency exchange with some unusual features like fully automated trades with no account and no wallet required.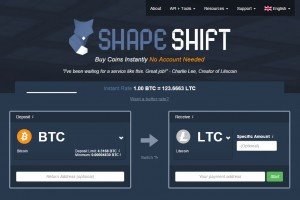 BitLicense makes ShapeShift suspend its service in the New York area to take a "moral and ethical stand" against a new state law regulating.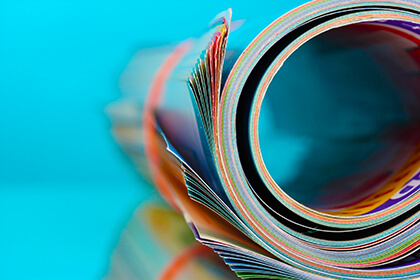 The altcoin exchange service ShapeShift.io has announced via Reddit that it will be dropping support for GAW Miners' Paycoin.