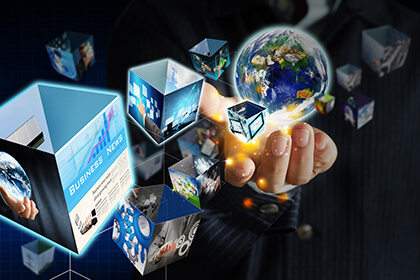 The creator of China-based eBay claims three major pillars of the forthcoming industrial revolution are sentenced to oblivion unless they will prove their manufacturing relevance.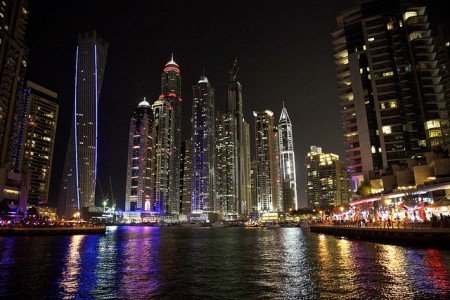 Dubai is set to achieve the status of being one of the smartest cities in the world in the next three years.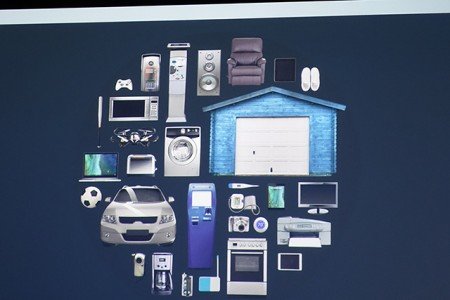 Google Inc. is stepping in the world of Internet of Things as the company has presented new operating system and language aimed at interconnection of home appliances at the annual I/O conference.