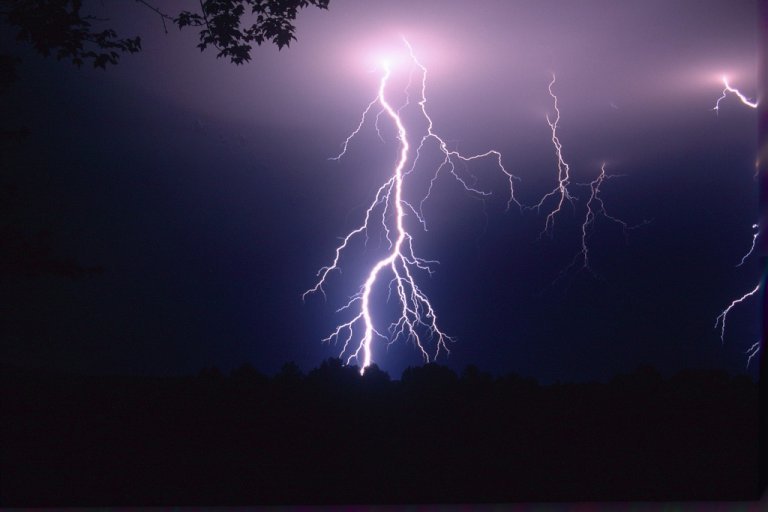 The San Francisco-based tech company has started the trial of its new payments processing technology with the launch of an online Blockstream store.
The consumer launch of UK-based startup Curve was described as a major milestone for the whole fintech industry on its way to disrupt conventional banking system. Up until now, the service was running in beta version exclusively available to business users.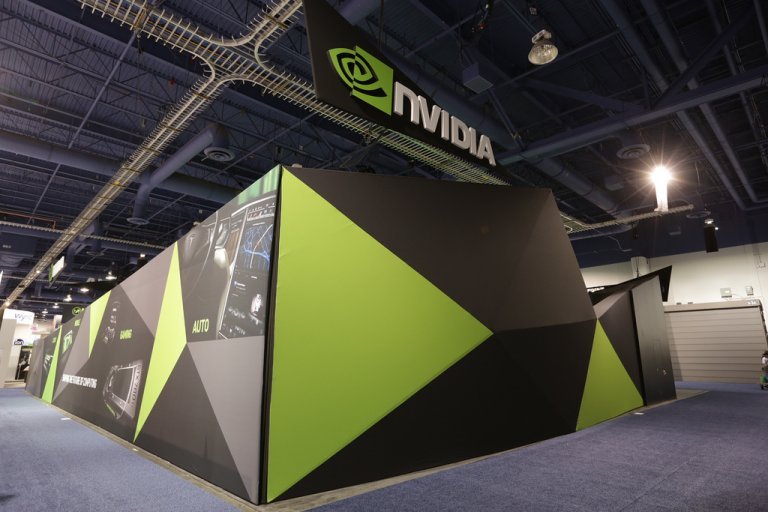 Sheer demand for graphic cards results into increase of its price for everyone but cryptocurrency miners.