Venmo
Venmo is a mobile payment service owned by PayPal. It allows users to transfer money between one another using a mobile phone app or web interface.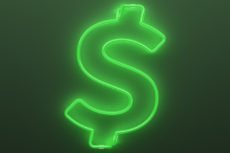 The popularity of the Bitcoin-friendly Square Cash App is growing. Now it has managed to outperform its rival, Paypal's Venmo.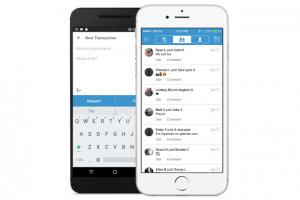 Online payments giant is adding Venmo as a new payment option and is planning for more partnerships with companies across multiple sectors.