AidCoin (AID)
AidCoin is the ERC20 token that aims to become the preferred method to donate transparently through the Ethereum blockchain and to access the ecosystem of services provided by the AIDChain platform. The adoption of cryptocurrencies will impact the way we donate in the future and AidCoin is poised to play a leading role in this new era of fundraising. AIDChain is a platform that provides an ecosystem of services through an easy-touse interface, connecting the non-profit community while allowing full transparency and traceability of donations. AIDChain's services include an internal exchange to convert major cryptocurrencies into AidCoin, a built-in wallet to store and donate easily, an explorer to track donations transparently, tools to connect donors with all the actors involved in the non-profit sector and templates of smart contracts to run fundraising campaigns.
Market Capitalization
$
613,782
Available Supply
45,647,599 AID AID
Total Supply
100,000,000 AID AID
AidCoin News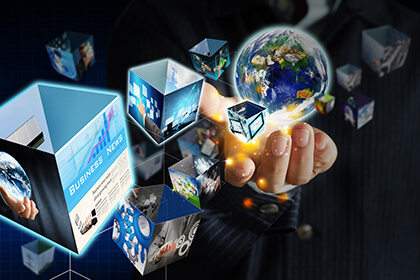 UTRUST is a revolutionary payment platform that empowers buyers providing a groundbreaking purchase protection mechanism.