BitcoinZ (BTCZ)
BitcoinZ is a bitcoin compatible cryptocurrency based on the zcash core. It utilizes the Equihash algorithm with t-addresses and zk-snarks anonymous z-addresses. The combination of these technologies enables BitcoinZ to operate as a proven cryptocurrency with the ability to offer graphics processor unit (GPU) mining to anyone in the world with access to off the shelf graphics cards, also known as commodity hardware. Additionally, it enables the portability and compatibility with BitcoinZ and other cryptocurrency blockchains.
Market Capitalization
$795 041
Available Supply
3 762 273 642 BTCZ
BitcoinZ News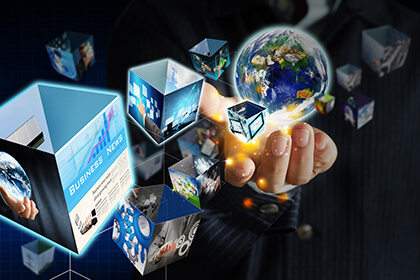 A thriving cryptocurrency has built an engaging Crypto self-service solution as part of its latest innovation. The BitcoinZ developers created the KioskZ and officially announced its launch, giving restauranteurs the power to reduce fees, accept crypto-to-card payments (fiat), and entered the table-top service industry for free.
Advertisement
Coin
Price
$

3,743.92

$

137.91

$

0.310222

$

2.94

$

44.31

$

130.01

$

1.00

$

0.024023

$

0.080497

$

9.38