BitCrystals (BCY)
BitCrystals are digital assets acting as both the game-fuel and the premium in-game currency. There is a limited supply of BitCrystals which can be used (burned) to create new card packs or traded with other players in Spells of Genesis.
Market Capitalization
$1 222 169
Available Supply
23 037 833 BCY
Change (24 Hours)
126.52%
BitCrystals News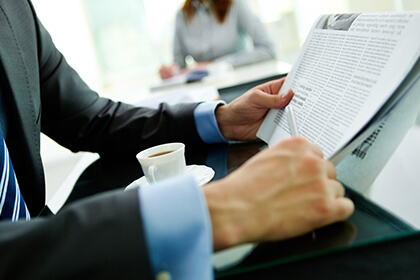 EverdreamSoft is launching the web version of its Bitcoin blockchain based Spells of Genesis mobile game. The game will be released during the soft-launch event later today.
Advertisement