BitCrystals (BCY)
BitCrystals are digital assets acting as both the game-fuel and the premium in-game currency. There is a limited supply of BitCrystals which can be used (burned) to create new card packs or traded with other players in Spells of Genesis.
Market Capitalization
$856 830
Available Supply
22 940 532 BCY
BitCrystals News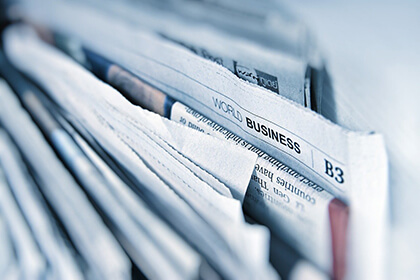 EverdreamSoft is launching the web version of its Bitcoin blockchain based Spells of Genesis mobile game. The game will be released during the soft-launch event later today.
Advertisement