BitKan (KAN)
KAN is the native token of BitKan's crypto community K Site. The KAN can be used and circulated in various scenarios to serve the community's value incentives and sharing economy, and ultimately construct the K Sites cryptocurrency ecological mechanism.
Market Capitalization
$5 003 740
Available Supply
3 434 728 130 KAN
Total Supply
10 000 000 000 KAN
BitKan News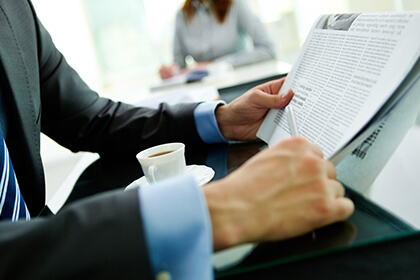 BitKan continues to hire top international talent: this week the team welcomes Sammie Zhang, an international financial public relations expert, as its brand director in Marketing.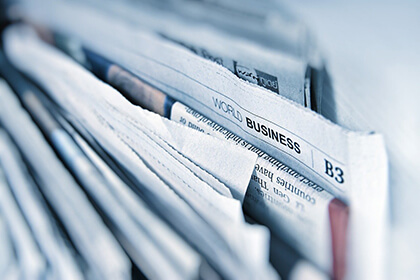 The BitKan mobile app has been upgraded to optimize the performance of the Markets function, greatly improving user experience while checking digital asset prices.
Advertisement