BlitzPredict (XBP)
BlitzPredict is a global platform under develop - ment applying fintech solutions to provide function and liquidity to users of blockchain prediction markets and sportsbooks. BlitzPredict aims to bring the power of blockchain technology to the mass consumer via streamlined products. BlitzPredict's aggregator will ensure that users will always get the best odds available in the market at any given time. BlitzPredict's liquidity reserve will ensure that users can get paid immediately at the conclusion of an event. BlitzPredict's smart contract tools will allow our users to interact seamlessly and effectively throughout the market.
BlitzPredict News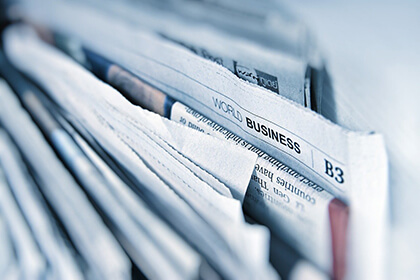 The Supreme Court's ruling to legalize sports betting back in May 2018 has been huge news for many betting companies.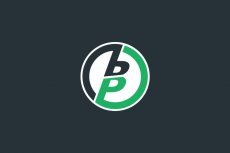 Sports betting is a huge industry, and it's growing fast. It's estimated to have a compound annual growth rate of 8.62% between 2018 and 2022 — not bad for an industry that's already worth $11.9 billion.
Advertisement