Coinvest (COIN)
Coinvest is an investment trading platform that empowers anyone to invest in multiple cryptocurrencies and index funds all through one COIN. Similar to derivatives, users trade the value of the underlying asset without requiring the need to hold the assets themselves. Investment portfolios are fully collateralized by Coinvest reserves and managed by autonomous smart contracts. COIN is an ERC20 / 223 token based on Ethereum and is the fuel to execute trades through the smart contracts.
Market Capitalization
$
996,543
Available Supply
11,800,845 COIN COIN
Total Supply
107,142,857 COIN COIN
Coinvest News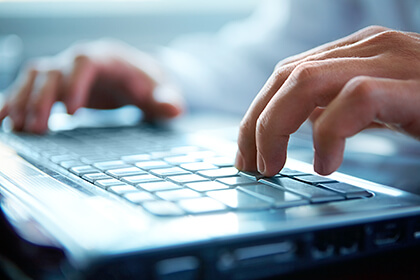 Coinvest empowers anyone to virtually invest in individual or a curated index of cryptonized assets through one coin.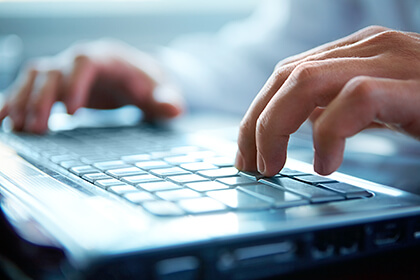 Coinvest, a blockchain project led by former Microsoft employees, has announced an ICO to raise $30 million to fund development of its decentralized stock market for cryptocurrencies.