Cryptaur (CPT)
Cryptaur is a decentralized applications store with a mission to transform and ultimately allow for the implementation of a reinvented shared economic system. Rooted in its mission to bring person to person interaction to the forefront of consumerism, Cryptaur's platform is grounded in blockchain, a technology that can be employed to hone in on the benefits of decentralization while bringing it to mainstream audiences. Cryptaur's ecosystem curates products and services for enhanced consumer and community driven trust.
Market Capitalization
$8 231 041
Available Supply
7 345 211 595 CPT
Total Supply
27 662 180 148 CPT
Cryptaur News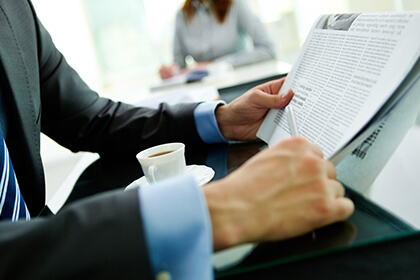 Cryptaur (CPT), the decentralized Ethereum-based ecosystem from Cyprus is pleased to announce that it will be listed on CoinBene's secure and trustworthy crypto assets exchange.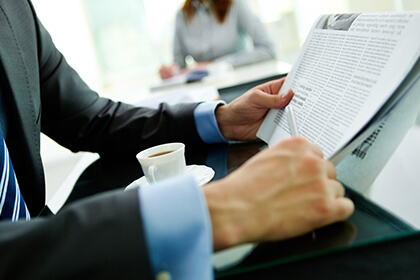 Cryptaur has signed a partnership agreement with renowned companies ProximaX and NEM following the first public demonstration of their new gaming platform, X-Game, in Dubai.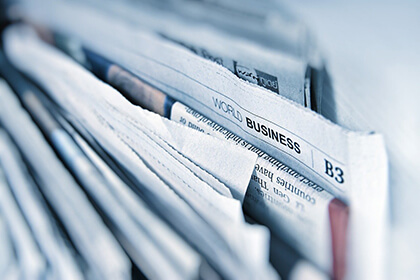 Cryptaur's blockchain-supported platform, launched in January 2018, was recently featured as a top e-commerce project in articles by leading crypto publications CCN, ABMCrypto, and Global Coin Report.
Advertisement