FintruX Network (FTX)
FintruX Network is a blockchain based online ecosystem connecting borrowers, lenders, and rated service agencies. FintruX facilitates marketplace lending in a true peer-to-peer network to ease the cash-flow issues of small businesses and startups.
News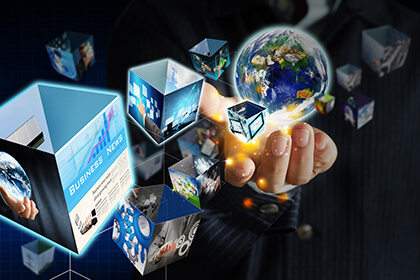 FintruX Network, the global P2P lending ecosystem, announced that they have successfully raised $12M in their public pre-sale. FintruX will be launching their main token sale from the 7th to the 28th of February 2018.
Coin
Price
$

4,058.81

$

139.33

$

0.317367

$

3.71

$

60.12

$

158.96

$

15.19

$

0.110547

$

1.00

$

0.053557