Fusion (FSN)
FUSION is an inclusive public blockchain that provides the infrastructure and architecture for fully fledged financial functions on the blockchain. Fusion is a Cryptofinance Platform that provide complete financial functions which enable the Era of 'Internet of Value'.
Market Capitalization
$13 568 057
Available Supply
29 852 345 FSN
Total Supply
57 344 000 FSN
Fusion News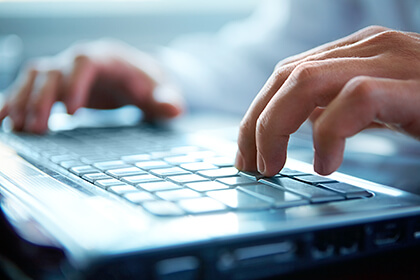 Fusion project, which works to provide cross-chain, cross-organization, and cross-datasource smart contracts, creates an interactive platform for already existing and future blockchains.
Advertisement
Coin
Price
$

3,755.50

$

141.88

$

0.312590

$

3.11

$

45.81

$

132.65

$

1.00

$

0.024415

$

0.080764

$

0.043537