Golos (GOLOS)
Golos (translates to "voice" in Russia) is the main cryptocurrency of the Golos.io platform (a Russian blogging platform). It is a licensed fork of Steemit project that runs on the Graphene blockchain. This means that the cryptocurrency network has most of the features that you get in the Steemit system. The Golos cryptocurrency was designed with the primary target of motivating publishing of quality content. It was designed in 2016 by a developer referred to as Cyber Fund. The developer is largely involved in supporting and investing in blockchain startups. During the launch, ICO was only available to Russians. This method was intended to help promote the adoption of blockchain in the Russian community. The ICO raised $450,000. When Golos coins entered the market early in December, the value was $0.07. Then, it grew by about 40% to $0.1 early in February 2017 before dropping to $0.009 in mid-march 2017. Between April and early December 2017, the price rose to $0.18. Golos reached its highest price of $0.4 early in January 2018. However, the good performance did not last. The price took a bearish turn starting from January culminating to $0.03 in early October 2018. The community is very optimistic that the price will change and take a bullish trend.
Golos News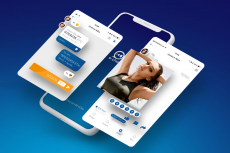 Rewarding popular content with cryptocurrencies can boost its quality. But the effects of decentralized social networks can go much further than raising Internet surfing to a new level.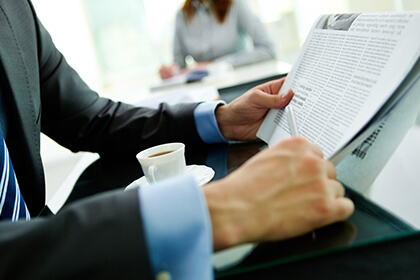 The proliferation of Blockchain-based commodities this year stems from an industry hungry for value. Attempting to harness this value, BMChain is looking to find it in any potential user by monetizing the benefits they bring to the market as a result of their innate skills.
Advertisement