Gravity (GZRO)
GZRO is a decentralized cryptocurrency that offers fast and secure transactions. GZRO utilizes the blockchain and information technology to create the GAME MARKET of its own. By taking advantage of the tools and resources offered by the GZRO GAME MARKET, both players and the game developers will be able to effectively and conveniently be a part of – and be involved in - everything the online gaming world has to offer.
Market Capitalization
$400 325
Available Supply
2 194 044 200 GZRO
Max Supply
6 200 000 000 GZRO
Gravity News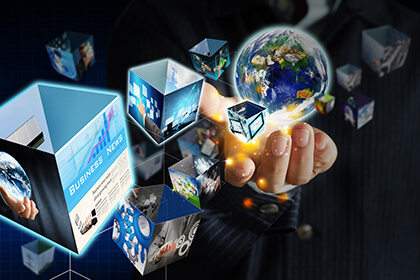 Gravity Protocol, a Graphene-based blockchain protocol, built on Delegated Proof-of-Importance Consensus with adaptive emission, has released its Testnet.
Advertisement