MaxCoin (MAX)
Maxcoin is an open source, old school (no pre-mine, no ICO), community driven cryptocurrency. Maxcoin is fast, block time ~ <1minute. The Maxcoin network is a robust & secure cryptocurrency that is underpinned with several but 2 main modifications that differentiate it from the crowd. Keccak (pronounced like "ketchak") and Schnorr. Maxcoins transaction security has been upgraded with next-generation, Keccak SHA-3 algorithm for Proof of Work, that was designed and peer-reviewed by independent cryptography experts to succeed SHA-256.
Market Capitalization
$810 540
Available Supply
61 445 805 MAX
Change (24 Hours)
-17.08%
Maxcoin News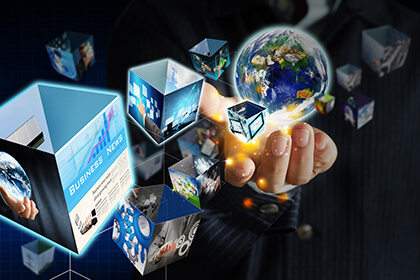 Public company Newnote Financial acquired 20% of Coinpayments for a total investment of C$1.025 million in cash, securities and warrants in Newnote and then investors piled in to the listed shares.
Advertisement
Coin
Price
$

3,889.98

$

140.43

$

0.320461

$

3.54

$

47.02

$

139.64

$

0.998802

$

0.086824

$

0.024481

$

10.78