ODEM (ODE)
ODEM is an On-Demand Education Marketplace built on the Ethereum blockchain. The platform connects students, educators, and service providers where, together, they develop and engage in personal and group, in-person educational programs.
Market Capitalization
$37 821 740
24 Hours Volume
$61 829,53
Available Supply
227 021 136 ODE
Total Supply
227 021 136 ODE
Change (24 Hours)
0.02% (%)
ODEM News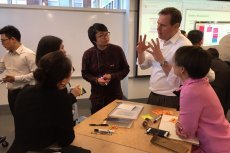 Blockchain technology is generally associated with cryptocurrencies. However, its uses go well beyond decentralized financial transactions.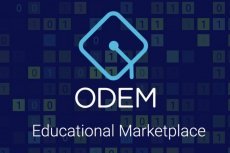 Educational blockchain company ODEM.io announces the hiring of Michael Zargham Ph.D., a top rank specialist in data-driven decision systems, as their Chief Systems Engineer.
Source: CoinMarketCap.com