Proxeus (XES)
Proxeus is a powerful tool that unlocks the next stage of digitization by easily integrating blockchain workflows in parallel with existing systems. Proxeus acts as a proxy between the traditional and the crypto worlds. It is an extremely easy to use product, empowering anyone to create blockchain applications that are affordable and compatible with current enterprise systems. We are to the blockchain what Wordpress is to HTTP.
Market Capitalization
$
500,690
Available Supply
203,240,350 XES XES
Total Supply
300,000,000 XES XES
Proxeus News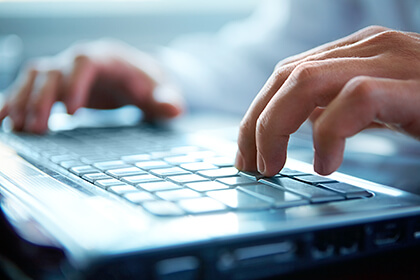 Proxeus adds an unprecedented layer of security by using blockchain to register the certificates of authenticity and condition for investment-grade classic and exotic autos.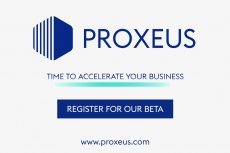 In the blockchain space Proxeus provides a flexible and compatible application-backbone that enables both traditional and crypto-companies to digitize and run their business processes.
Advertisement