Rentberry (BERRY)
Rentberry is a decentralized long-term rental ecosystem that will use blockchain technology to make the rental process less costly and more convenient and secure. The transparent ecosystem with verified information on renters and landlords fosters trust between the parties. Rentberry's proprietary auctioning technology reduces traditional frustrations, scam rates, time delays, and friction points in the rental process to benefit both tenants and landlords. Also, the Rentberry ecosystem will ofer the ability for community members to help back quality tenants, unfreezing millions of dollars tied up rental deposits in the process. Although the costs and characteristics of housing vary across the world, residents of many countries experience the same problems in the long-term rental space. Rentberry's mission is to ofer a solution that will be equally efcient for residents across international borders.
Market Capitalization
$ 356,728
Available Supply
301,431,307 BERRY
Total Supply
301,473,028 BERRY
Rentberry News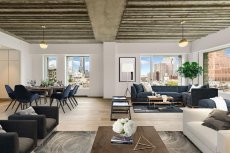 Long term rental platform Rentberry proves a hit with token buyers while a month of sale is still ahead.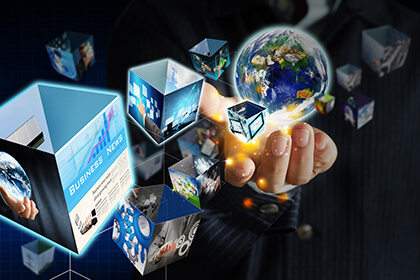 Rentberry Platform includes every step of home rental relations from submission of personal information, credit reports, and custom offers to e-signing of rental agreements.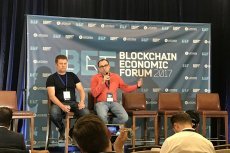 Decentralized Home Rental Platform Rentberry wants to transform online rental market using blockchain technology.