SelfSell (SSC)
SelfSell Platform is born with reference to Theory of Human Capital Investment. Through low-cost individual fundraising on SelfSell Platform, such funds will be applied to people's education, training, physical and mental health and other fields. SelfSell will enable young people to enjoy more resources to usher in a more promising future in the starting phase of their lifetime. Every young person has his/her own ideal, and needs financial and social support to some extent. But young people, who suffer from poor economic conditions of families, are often forced by reality to temporarily give up their ideals, say goodbye to their studies prematurely or take on the disfavored jobs that can merely subsidize their families.
Market Capitalization
$ 1,501,020
24 Hours Volume
$ 2,752,693
Available Supply
390,000,000 SSC
Total Supply
1,000,000,000 SSC
SelfSell News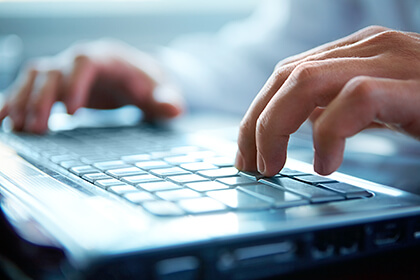 The Golden Boot winner of the 2014 World Cup, James Rodriguez, announced today on his social media platform that he has signed an agreement with blockchain-based startup platform SelfSell, to launch his own cryptocurrency as a new vehicle to reflect his brand values, and build stronger fan relationships.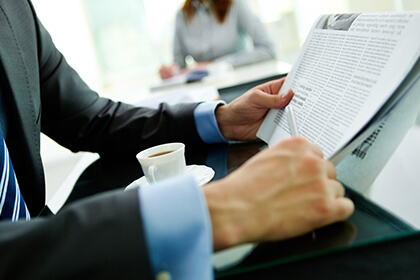 SelfSell, an ICO that has gained a lot of limelight these days in the crypto community. Its founder was invited to speak as Davos and has attended True Gold Fund Gala. It has been rapidly expanding owing to its innovative model.
Blockchain-based startup SelfSell aims to build a platform where anyone can sell his/her future income to generate resources in present.