SIRIN LABS Token (SRN)
The SIRIN LABS ecosystem is based on an open-source cryptographic token named SIRIN Token, whose symbol is SRN. The SRN cryptocurrency token is fractionally divisible, transferable and exchangeable. During the token sale, the SRN Token is implemented as an ERC-20 compatible token over the public Ethereum blockchain and will be converted to a coin on the IOTA network towards the launch.
Market Capitalization
$17 511 025
24 Hours Volume
$1 001 854
Available Supply
491 820 906 SRN
Total Supply
572 166 104 SRN
SIRIN LABS Token News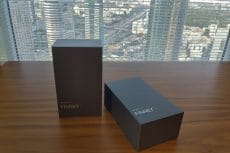 The newly presented FINNEY smartphone is expected to start shipping in late December. Currently, holders of the Sirin token are able to pre-order the device.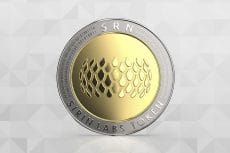 The Sirin Labs token has surged nearly 40% intraday hinting at a fast market arrival of its blockchain-powered handset FINNEY.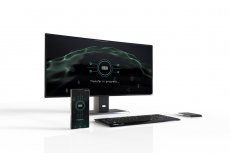 The company, famous for its secure smartphones, may become one of the most funded ICOs while raising money for Blockchain Smartphone and PC.
Advertisement