SkinCoin (SKIN)
Skincoin is a decentralized cryptocurrency for making bets, accepting and sending payments for game skins in Counter-Strike: Global Offensive, Dota 2, Team Fortress 2. Skincoin Tokens (SKIN) are to be released via the Ethereum blockchain platform. Tokens shall be used for trading with game sites, buying/selling skins, making bets on gambling and betting platforms. All game lovers, who have not been acquainted with cryptocurrency yet, realize SkinCoin will be the first entry point into cryptocurrency market.
Market Capitalization
$ 106,506
Available Supply
88,183,483 SKIN
Total Supply
388,183,483 SKIN
SkinCoin News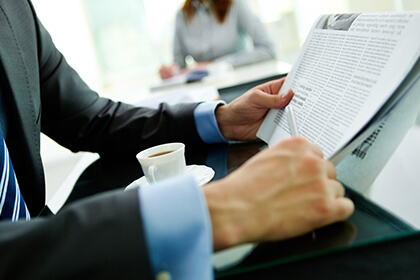 SkinCoin was designed specifically for the online gaming community.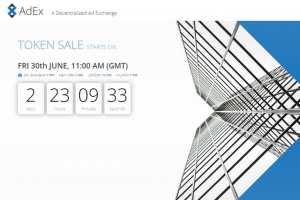 The blockchain-based ad platform is expected to improve today's digital marketing industry, providing higher transparency and minimizing the risk of ad fraud.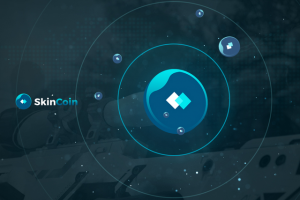 The platform has managed to overcome its minimum fundraising goal in minimal time, despite blockchain congestion issues experienced by Ethereum's network.