Soma (SCT)
The Social Market App (Soma) is a revolutionary decentralized platform which facilitates trade inside the Soma Community through a rewarding system that enables beneficial collaboration between the community members. Users are encouraged to engage in actions that will benefit the other members and the community as a whole by rewarding such actions with Soma Community Token (SCT).
Soma News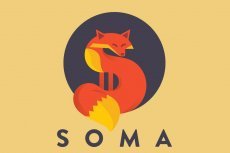 UTRUST, a blockchain based payment platform seeking to be the future of online payments, and SOMA, a decentralized social marketplace, have joined forces in order to revamp the classifieds business model.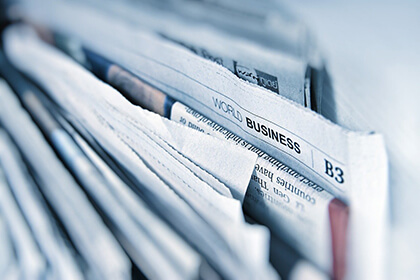 UTRUST is pleased to announce a partnership to onboard Soma as the first merchant to utilize UTRUST's upcoming blockchain payments platform.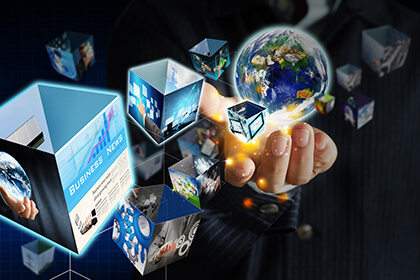 Soma announces the crowdsale of its , introduces patent-pending Interactive Item Card (IIC) and an attractive reward system.
Advertisement