Spectrecoin (XSPEC)
Spectrecoin (XSPEC) is an innovative privacy focused cryptocurrency, featuring an energy-efficient proof-of-stake algorithm that provides rapid transaction confirmations, ring signatures for privacy and anonymity, and a fully integrated Tor+OBFS4 layer for IP obfuscation within the wallet. Spectrecoin is actively developed, with an ambitious roadmap that prioritises privacy, security, and true decentralisation with features such as default stealth addresses and stealth staking, and low-power mobile wallet staking in our upcoming Android wallet.
Market Capitalization
$2 324 231
Available Supply
20 785 264 XSPEC
Spectrecoin News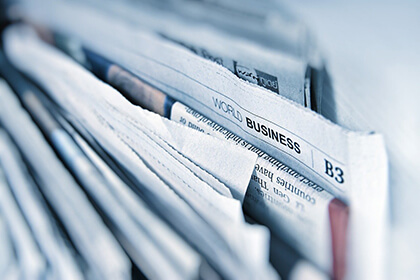 Once a blockchain startup takes off, it follows the goal to raise money for further development. Luckily, since 2017 there is a tool for crowdinvesting in new crypto businesses named ICO (Initial Coin Offering).
Advertisement