TokenCard (TKN)
TokenCard is a debit card usable at payment terminals around the world, including ATMs. TokenCard customers back/fund their own card with allowances from ERC20 compatible contract wallets. At launch, TokenCard will allow users to fund their card with ETH, TKN and up to five of the following tokens that will be elected for inclusion by the community: REP, MKR, DGD, ICN, MLN, GNT, 1ST and SNGLS. TokenCard is creating the TKN tokens for a limited time. A fixed number will be created during the presale, and no more will be created thereafter. The TKN Token provides a TKN holder with the right to use the TokenCard for transaction using TKN without having to pay additional licensing fees (transaction fees charged by third party card issuers and payment system providers remain applicable). Payments made with TokenCard using tokens other than TKN is, however- in addition to the transaction fee charged by the card issuing partner – subject to the payment of a license fee as remuneration for the use of the software protocol developed as part of the TokenCard project. The TKN Asset Contract, accrues this 1% licensing fee on debit card transactions using tokens other than TKN. TKN holders can burn their TKN in return for a pro-rata share of accumulated licensing fees through a unique mechanism licensed from New Alchemy called "Cash and Burn". Fees from card swipes will be assessed in the token being used to fund the swipe. These fees will be sent directly to the TKN Asset Contract. Over time, this contract will - in a fully automated way and without any management required- accrue tokens in proportion to the tokens used by TokenCard customers around the world.
Market Capitalization
$ 27,897,027
24 Hours Volume
$ 625,364
Available Supply
29,345,595 TKN
Total Supply
39,406,760 TKN
TokenCard News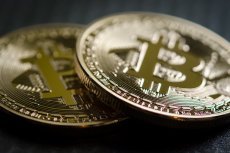 Ok, you've got a stash of crypto but spending it is proving to be a hassle.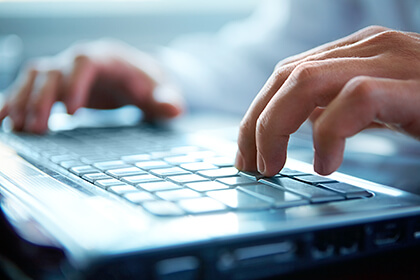 Monolith Studio announces the first ERC20-compliant TokenCard Etheruem debit card, crowdsale to start on May 2, 2017.