VIBE (VIBE)
VIBE is a VR project and token that involves creating holograms of musicians, creators and educators, making use of augmented reality technology. VIBEHub unites Virtual/Augmented Reality with blockchain technology. It is an Ethereum-based Virtual reality platform which incorporates several marketplaces and hubs. The VIBE token will serve as the common currency on all the platform's marketplaces.
Market Capitalization
$ 10,432,198
24 Hours Volume
$ 868,250
Available Supply
260,136,427 VIBE
Total Supply
267,000,000 VIBE
VIBE News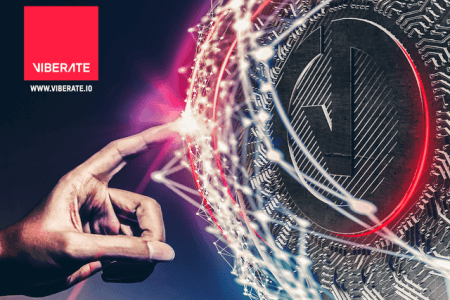 Meet Viberate – a crowdsourced live music ecosystem that will revolutionize the global market.