Zeepin (ZPT)
Zeepin, a decentralized innovation community, is dedicated to promoting highly efficient circulation of innovation assets. Zeepin aims to create a fair and efficient creative ecosystem, which can be understood as a public facility in the blockchain field and has various kinds of tools (dApp) anyone can use. The ZPT token is a NEO-based token that will serve as the utility token and currency of the ecosystem.
Market Capitalization
$ 5,339,174
24 Hours Volume
$ 292,102
Available Supply
500,000,000 ZPT
Total Supply
1,000,000,000 ZPT
Zeepin News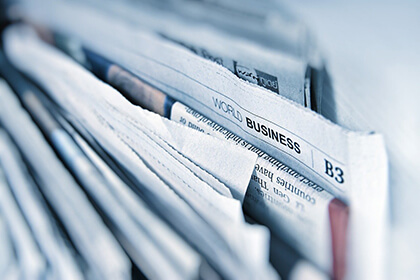 Anchored to decentralization, Zeepin combats inefficiency using innovation to launch a borderless and transparent new economy with its own ZPT digital currency.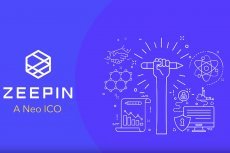 With a new decentralized platform, Zeepin intends to transform the world's creative industry, solving the problems related to copyright protection and project financing.