Canadian Imperial Bank of Commerce
The Canadian Imperial Bank of Commerce, commonly CIBC, is Canada's fifth largest bank and one of the Big Five banks. The bank is headquartered at Commerce Court in Toronto, Ontario.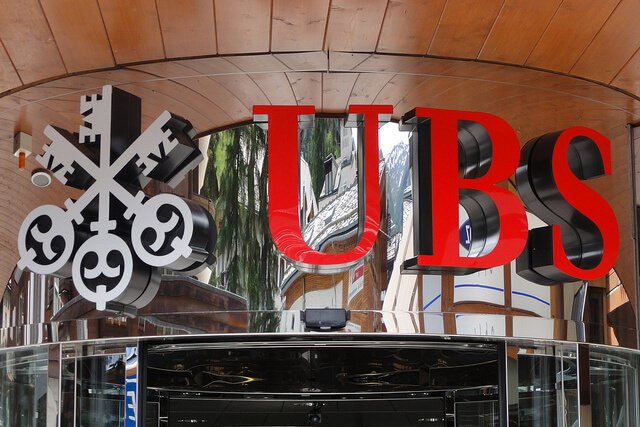 Six of the world's biggest banks teamed up to create a new digital currency 'utility settlement coin' for clearing and settling financial transactions.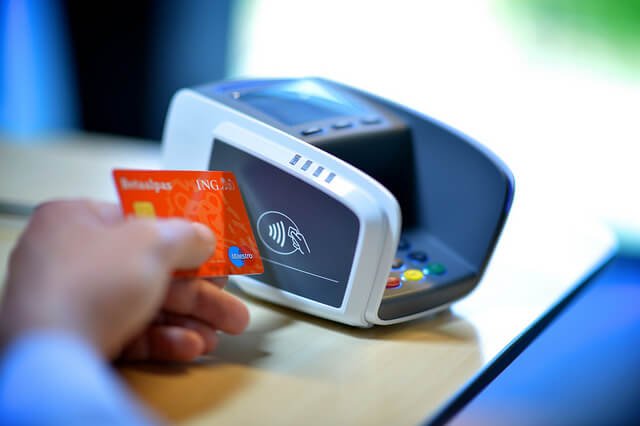 The innovation firm R3 has received support from five additional banks that joined the company's project on developing blockchain solutions for the finance industry.