Eris Industries
Eris Industries empowers developers to embrace participatory software architecture via distributed computing and smart contract systems. Eris:db blockchains are permissionable, logic optimized blockchains which run EVM compatible blockchains within a permissioned blockchain network.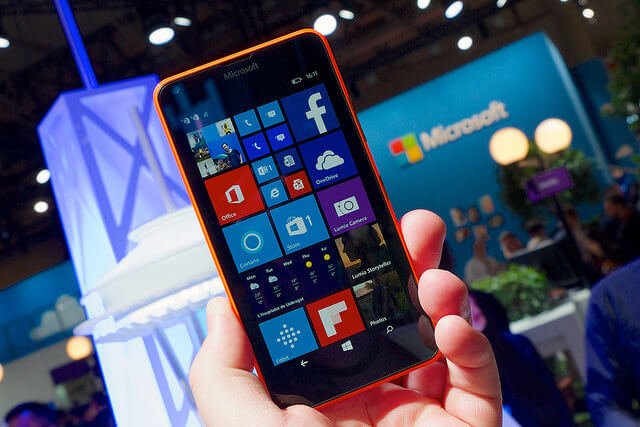 Microsoft predicts interesting days in the distributed ledger ecosystem and is looking for new partners and new open technologies.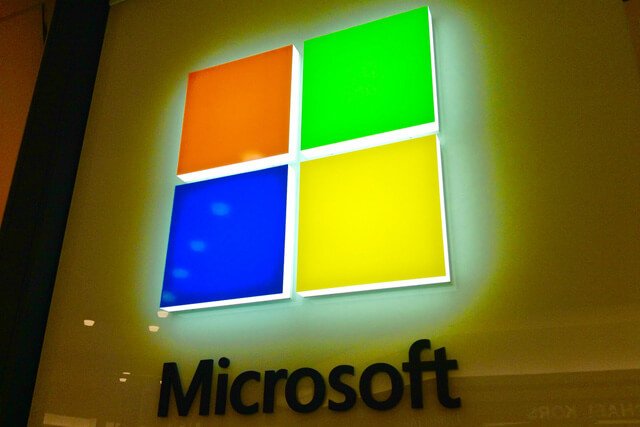 Microsoft has added four new partners, including BitPay, to its Azure blockchain-toolkit platform.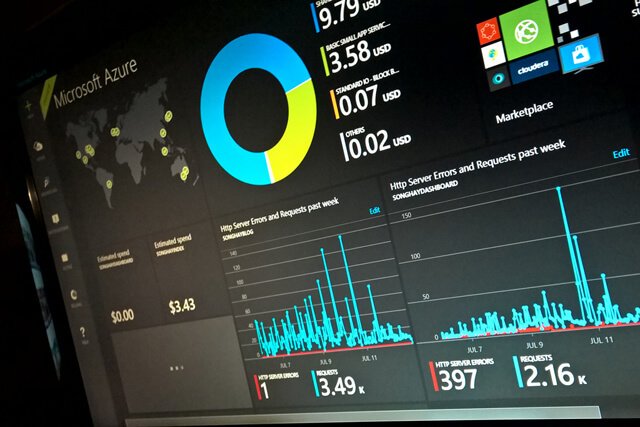 Microsoft's Azure Blockchain has added Eris, CoinPrism (OpenChain) and Factom as new partners to its blockchain-toolkit platform.