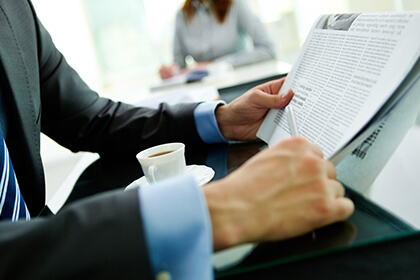 It could be said that this year's World Cup has been the most impossible to predict. Germany, Spain, Portugal, Argentina, and other strong teams have already been eliminated. Are you frustrated? Don't be discouraged. Keep your head up!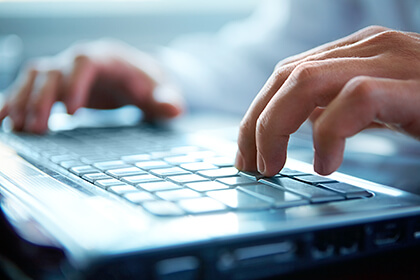 You don't need to be a professional bettor to make easy money on the World Cup matches with this promotion from 1xBit!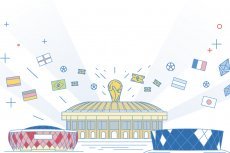 The first World Cup prediction game in the blockchain provides football fans from all over the world with a new way of fair and transparent betting based on smart contracts.