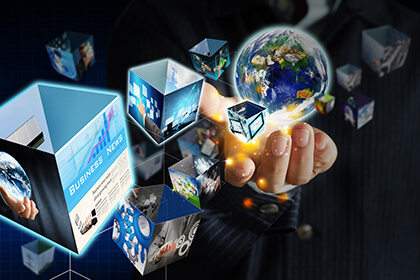 Guiyang Blockchain Financial Co. Ltd CEO and founder, Ms. Wan Jai, has been been Invited to present the ACChain Digital Asset Smart-Ecosystem at the prestigious 2018 Davos winter event.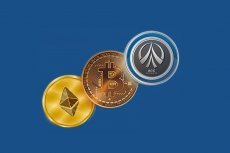 ACChain extends the ICO for its A-SDR global basket project aiming to create an international digital currency reserve asset.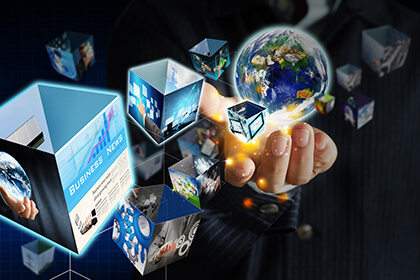 A supra-national, decentralized, committee overseeing a "global digital currency basket" consisting of Bitcoin, Ether, and ACC is now being funded.