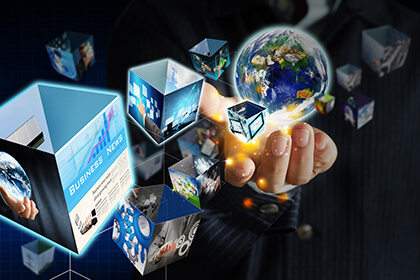 Digitex Futures, a commission-free cryptocurrency futures trading platform, has recently announced an innovative way of liquidating positions that actively benefits its most active traders and increases liquidity.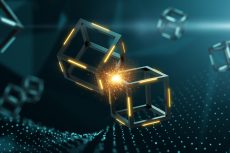 Digitex Futures plans to convert the exchange into a decentralized autonomous organization (DAO).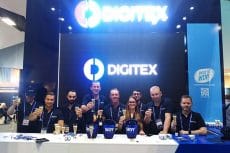 Digitex Futures is proud to launch its Beta in the new year as they announce the recent collaboration with the core developers of Ethereum-Approved Plasma Solution Providers, Matter Inc.