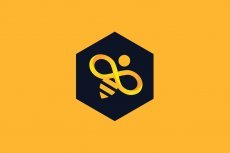 Estonian-based startup AdHive looks to leverage ICOs for AdTech projects, believing that its potential profit is much higher in this sector than in any other.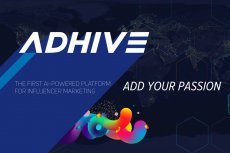 Blockchain-based advertising tech firm AdHive is to improve the organic networks of social influencers by facilitating the creation and scaling of marketing strategies and enhancing monetization.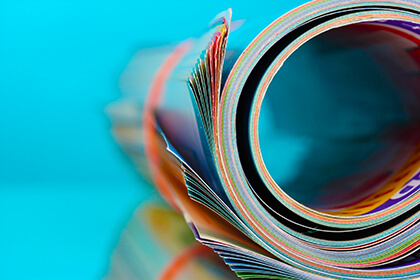 The advertising market is a completely unique mix of technologies, human factors and innovations, all merging for a single purpose of creating enough quality content to sell of a certain service or product to the correct target audience. Therein lies the challenge as finding that audience is at times a monumental undertaking that even the most advanced systems cannot solve efficiently.