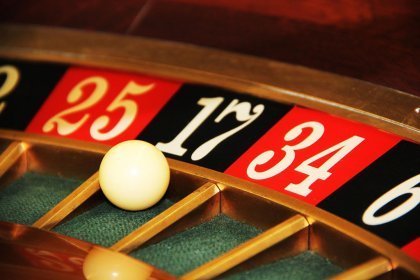 The advent of new tech that aids IoT utilization, optimization and security, enables casinos harvest more data and process it faster, creating user experience never seen in the industry.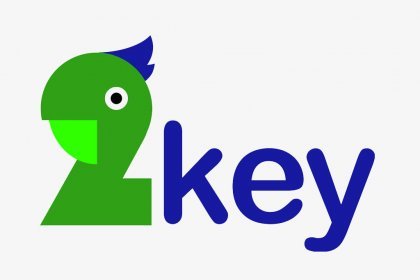 Blockchain-based 2Key platform aims to demonopolize digital information-sharing by decentralizing and liberating referrals flow across the web.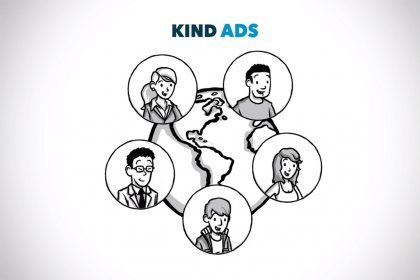 Modern day online advertising requires content producers and advertisers to entrust their revenue streams to middlemen that have an incentive to pay producers as little as possible while milking advertisers for every penny possible.