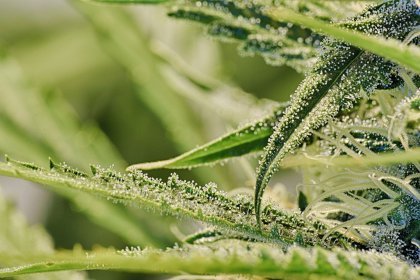 It's interesting to observe how cryptocurrences are penetrating into all the spheres of our life. Now it's turn of the cannabis market to be changed.
ATF is the first token that allows the blockchain community to have easy access to advanced technologies in automated agro cultivation equipment manufacturing.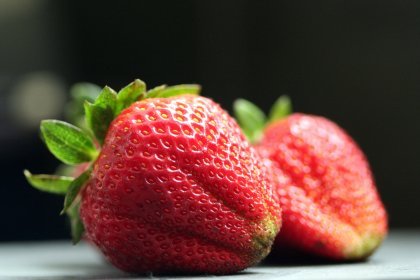 AgroTechFarm steers up the ecofriendly way to produce organic food all year around. Contribute now and you will be loaded with homegrown strawberries to surprise your partner on the next Valentine Day.