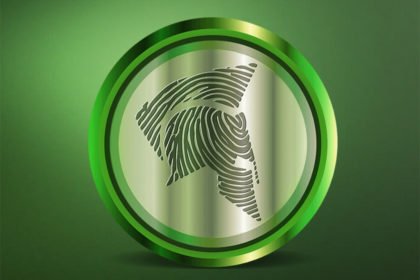 An open source platform Aidos will allow people to invest in digital currency by setting up offshore bank accounts in crypto-friendly countries.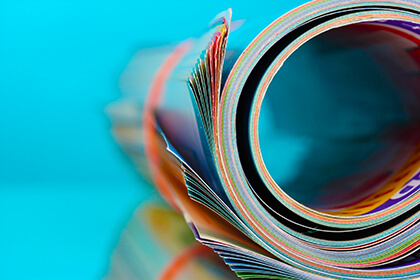 Open source Aidos Kuneen (ADK) project is joining efforts to improve cryptocurrency exchange services for credible crypto projects. ADK are offering 5% share in its upcoming bank network to any credible top 20 cryptocurrency exchange to create a more honest and transparent experience.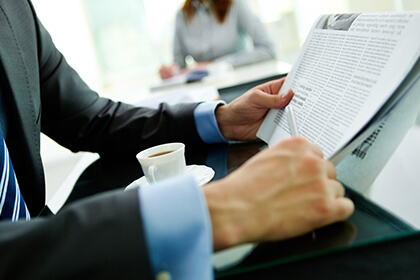 As the options to meet cryptocurrency exchanges' banking needs are shrinking, Aidos Kuneen is offering crypto users the opportunity to park their wealth in a trustless network with easy access to fiat via banks.