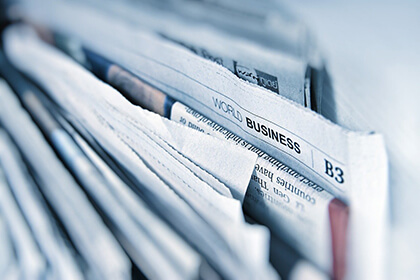 Business leaders look to leverage Aitheon's unique combination of AI, Robotics, IoT, cryptocurrency, and Human Specialists to build a new class of business solutions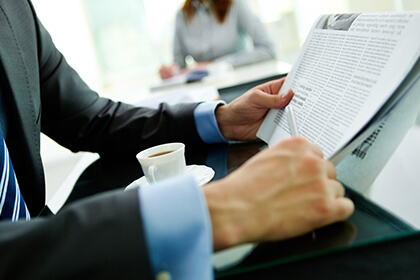 Aitheon's revolutionary blockchain-powered platform brings AI, humans, smart devices and robots together to enable new solutions to world problems.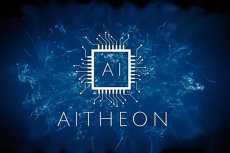 Aitheon, a startup specializing on Artificial Intelligence, is launching a new platform, which represents symbiosis of humans, robots and AI with blockchain technology. Andrew Archer, Aitheon's founder and CEO, was interviewed by Coinspeaker.