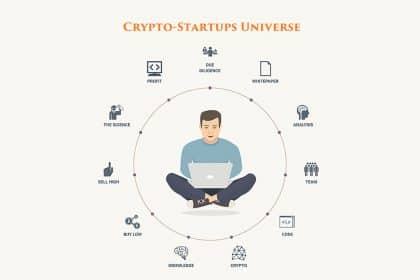 Alexander Borodich, CEO Universa.io and expert venture investor, shares his clues into how to leverage human resources and team building in order to turn crypto-startups into unicorns.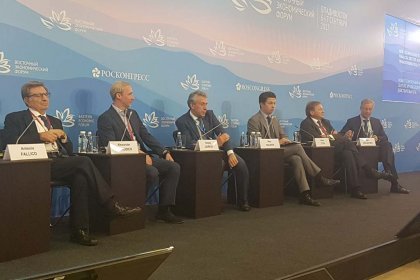 With an active support of the government of Russia, the project aims to solve children's problems by creating a new technology segment powered by Universa blockchain.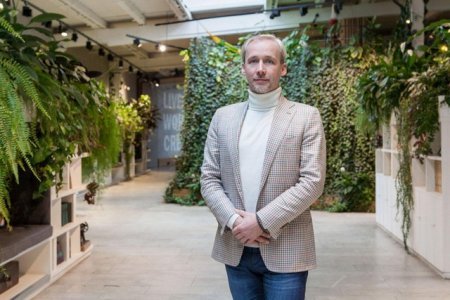 Universa offers users the cheapest, fastest and most secure way to create smart contracts and applications based on its blockchain.