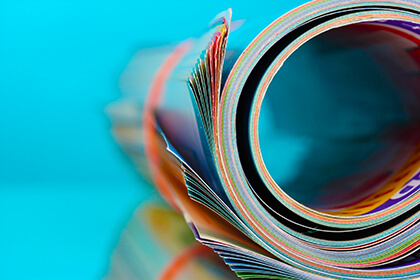 Recently, ALLN team found some unscrupulous people use community software such as LINE, Wechat, QQ and Facebook to announce the false information about development situation and further map of ALLN by ALLN's official name.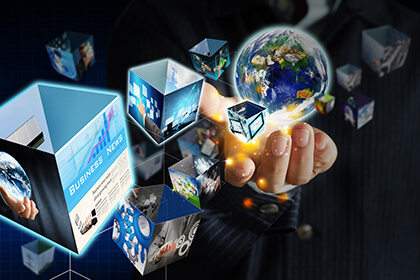 ALLN working with strategic partners Far Eastern Air Transport Corporation and the Boeing Company acquire the newest Boeing 737 MAX to open up a new era of aviation and tourism industry.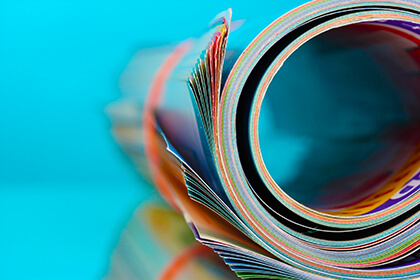 The ALLN system aims to interconnecting with the flight service of Far Eastern Air Transport Corporation (hereafter referred to as "FAT"), enhancing the possibility of further densifying and broadening its navigation network in various regions.