ambisafe multi-sig wallet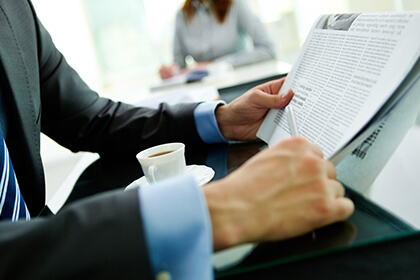 On March 27, Oleksii Matiiasevych, a White Hat Group hacker and architect at Ambisafe Inc., detected and prevented potential dangers at eight major centralized exchanges. Over 200 other exchanges have been warned, but they could still be under threat.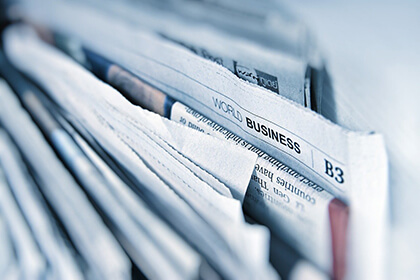 Following the recent vulnerability found in Parity wallets, Ambisafe reassures the public about their multi-sig solutions.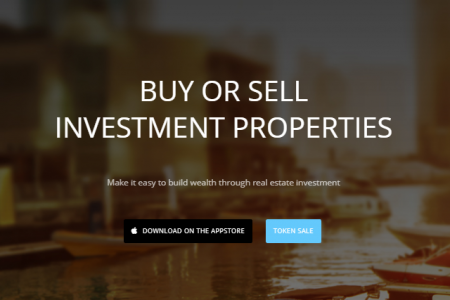 Blockchain startup Propy aims to revolutionize the $380B real estate industry creating a platform where real estate can be bought and sold, and property titles can be verified and registered with local authorities.