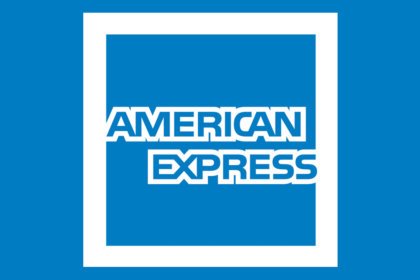 The newly proposed blockchain system helps to provide concrete evidence of the transactions between merchants and customers in addition to the traditional receipts.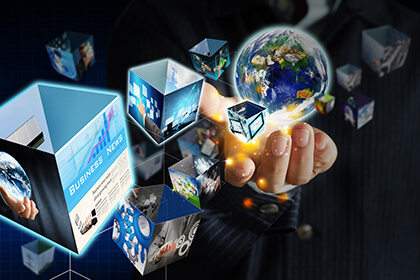 Graft is a rare ICO project with its own blockchain. The Graft ICO will run between January 18 and February 18, with hard cap of $25 million.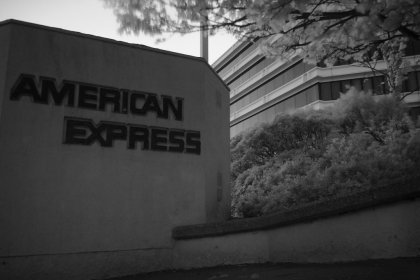 The partnership will allow businesses in the United States send instant transactions to Santander customers in Britain via the blokchain technology.