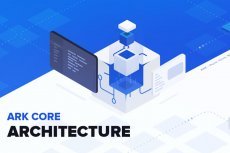 ARK continues to develop its platform in total transparency, and is looking forward to present a new and improved version of the project.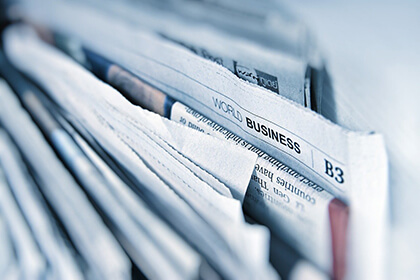 ARK has been successfully developing their optimized version of the ARK Core and have provided behind the scene details of their recent progress. The new and improved version boasts intricate features to bolster the efficiency of the platform.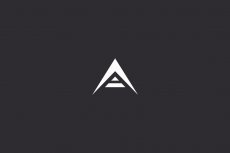 ARK announces its next update to API V2, fully RESTful and compliant to the JSON API specifications, facilitating and improving all the current processes.