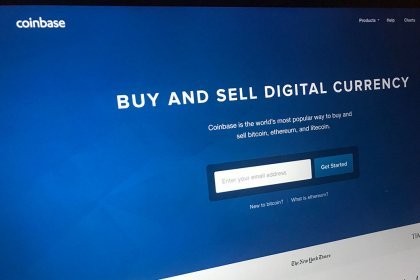 Coinbase Crypto Index Fund is currently available to the U.S-resident accredited investors, promising more funds in the pipeline for global ones.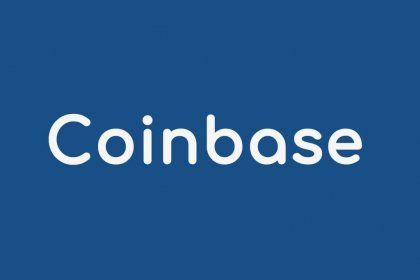 Coinbase Venture will help in offering finances to early-stage companies working in the blockchain and cryptocurrency space.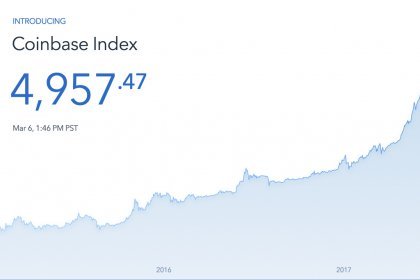 Just like the Dow Jones Industrial Average, the Coinbase's Crypto Index Fund will reflect all the major trends and shifts in the cryptocurrency market.