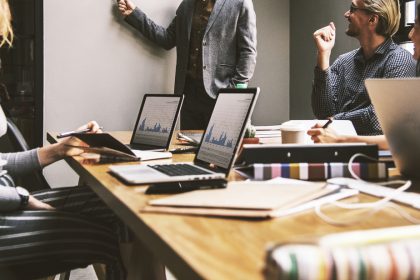 The report covers data on the crypto market movements during 2018. Special focus has been given to the analysis of changes taking place over October 1-7, 2018.
This report presents analysis of cryptocurrency market movements during 2018 with special attention paid to the trends seen over September 9-16, 2018.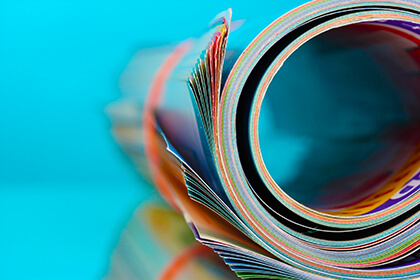 Public blockchain Aurora hosted a press conference at the Four Seasons Hotel in Seoul marking the blockchain's official launch globally.