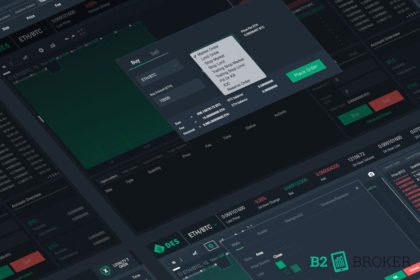 The combination of the best practices and customizable elements has led to the creation of B2Broker turnkey solution. Faster and cheaper than developing a proprietary crypto exchange, B2Broker is ready to offer a fully functional exchange for a reasonable price.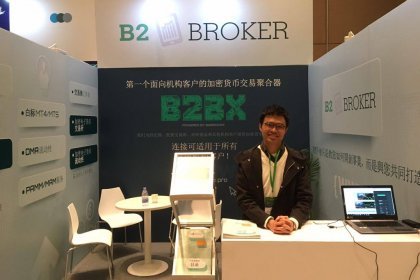 More than 10 ICO projects have chosen B2Broker's Turn-key Ready Platform on the back of the success of its own ICO as it proved to manage the entire process in the fastest and the most cost-effective way.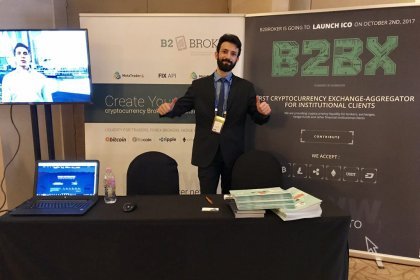 ICOS token holders can now purchase B2Broker's B2BX tokens via IpTS on ICOBox's ICOS platform.