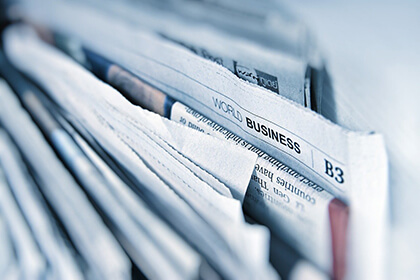 Betrium finished Pre-ICO with $1.3 mil raised and launches ICO soon with 20% discount. Project supported by world's betting champions and gambling industry leaders.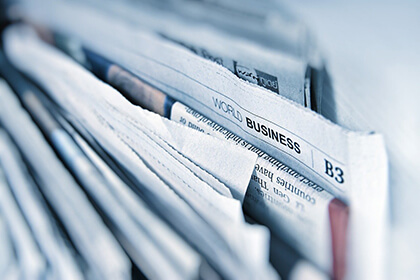 On March 26, Betrium begins the main stage of the ICO to issue Betriums tokens BTRM on the public blockchain. This comes in the wake of a very successful pre-ICO in which they were able to raise more than $1.2 million USD.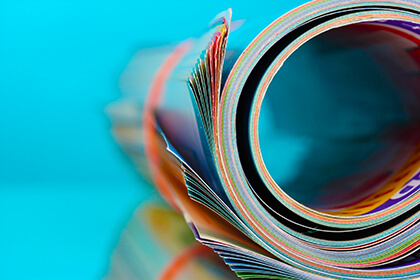 Betrium is the solution developed by group of entrepreneurs and MIT & MIPT graduates offering the first partly decentralized worldwide betting service (betting exchange & sportsbook) with zero-commissions accepting crypto-currencies and offering platform for event organizers, developers and thirdparty service providers.