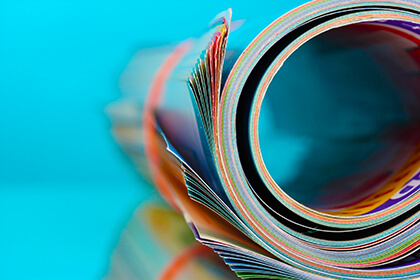 Better Betting announce details of their Early-2018 technology update, ahead of the 2018 World Cup.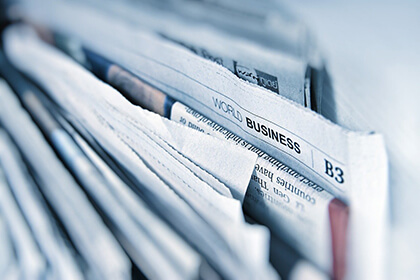 BetterBetting, a blockchain based, decentralised peer-to-peer sports betting system, recently announced its eagerly awaited listing on the HitBTC exchange.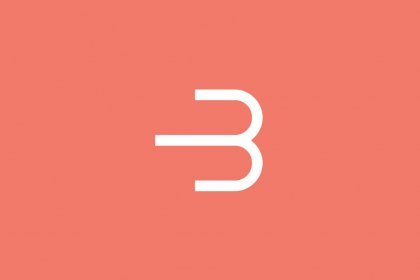 By eliminating the "middle man" using blockchain technology, BetterBetting aims to build sportsbook clients that operate with no human or business entity between betting pairs.